ABF FREIGHT NEGOTIATIONS UPDATE: APRIL 28, 2023
2023.04.28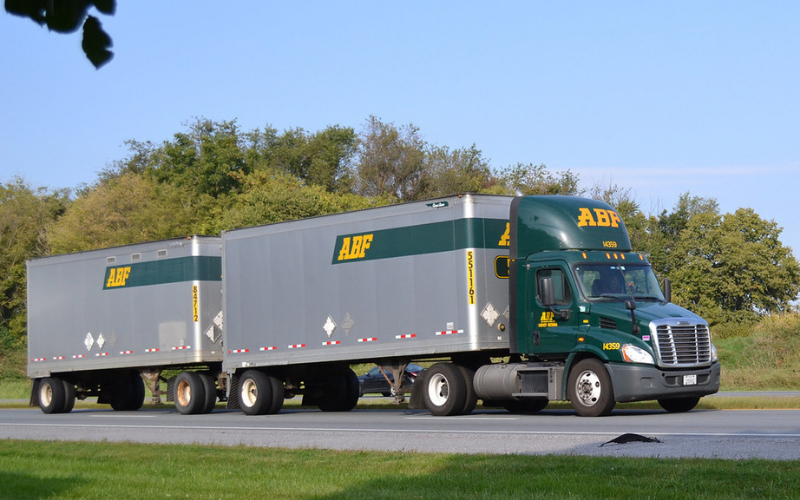 The Teamsters National Freight Industry Negotiating Committee (TNFINC) met this week with ABF Freight to continue negotiations for a new national agreement to succeed the ABF National Master Freight Agreement (NMFA) which expires on June 30.
Progress was made on a number of supplements. At the national table, the parties discussed significant issues including the union's objection to any inward facing cameras and in-cab monitoring, and the union's objection to the use of autonomous equipment.
The union also presented its initial economic proposals to the company. The parties are meeting again next week in Kansas City to continue negotiations.
https://teamster.org/2023/04/abf-fre...2hM_T-cU_OW8IM